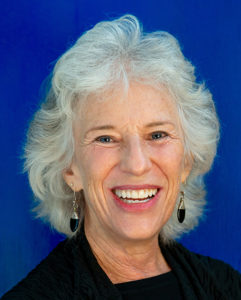 Hello, and welcome to my information page.
I am a clinical psychologist in private practice in Austin, Texas, offering individual therapy, couples therapy, and behavioral medicine consultation for persons aged 16-90.
My office is in southwest Austin, off Highway 71 between Oak Hill and Bee Caves. It is convenient to Lakeway, Dripping Springs, the Circle C area, and all of southwest Austin.
Style of Therapy:
I have extensive training in psychoanalytic therapy, family systems theory, affective neuroscience, and behavioral medicine. This enables me to work with a good deal of flexibility. I approach each person as an individual, adjusting the therapeutic approach according to their individual needs. My guiding theory posits that all people come to therapy with strong wishes (conscious or unconscious) to master their difficulties, but are often inhibited by pathogenic beliefs and the feelings that accompany them. I provide a safe environment in which clients can reveal and investigate these feelings and beliefs, and where their validity can then be examined and tested.
My style is warm, interactive, and personable; rather on the humorous end of the continuum. However, I keep up with the latest developments in neuroscience, and whenever possible, work in ways that are data based and empirically validated. I have practiced as a therapist for over 35 years, love my work, and consider it a pleasure and a privilege to consult with those of you who choose to work with me.
Biography:
I obtained a BA in psychology from the University of Texas at Austin in 1976, and an MA and Ph.D. from the University of Michigan at Ann Arbor in 1982. From 1982-84, I was an adjunct professor and post-doctoral fellow at the University of Texas Health Science Center in San Antonio, and an adjunct professor at Trinity University. In 1984, I joined Austin Regional Clinic (a multi-specialty medical clinic) and remained there until 1993, when I went into private practice. I have been an adjunct professor in clinical psychology at The University of Texas for the last 30 years, and a member of the San Francisco Psychotherapy Research Group, where I teach and train in Control Mastery theory.